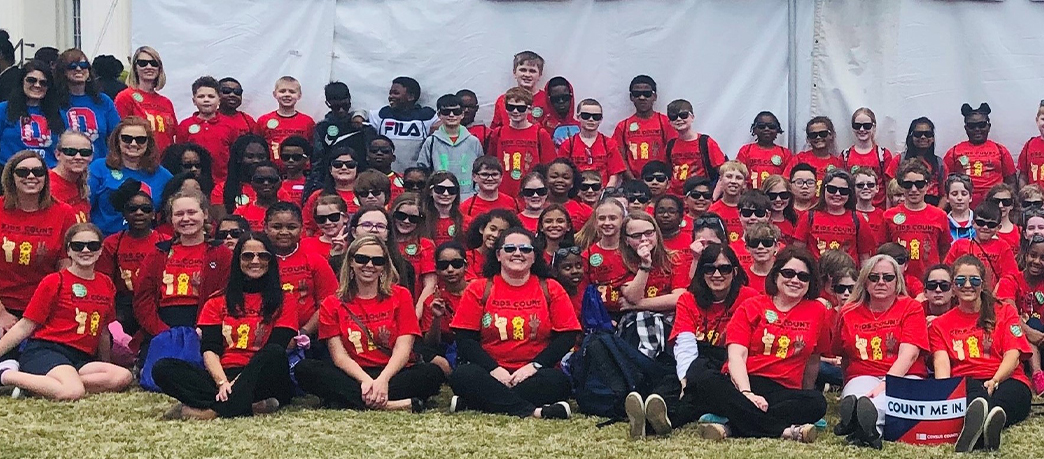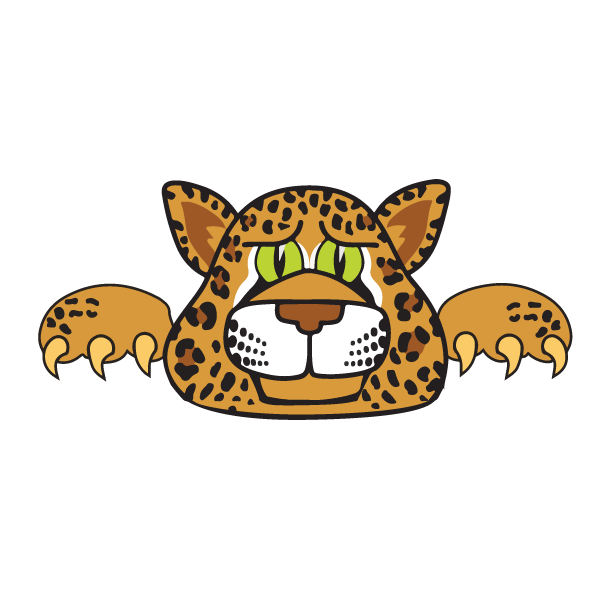 O'Rourke Elementary School seeks to create a diverse learning environment that promotes high expectations for success through 21st century instructions. We will strive to continuously promote critical thinkers who are actively engaged in their own learning and who utilize their individual talents to their fullest potential
We, the faculty and staff of Pauline O'Rourke Elementary School, believe that the educational process is the shared responsibility of the community, parents and teachers.



Each child comes to O'Rourke Elementary as an individual with a unique background. Therefore, we strive to meet each child's academic needs, regardless of the student*s present level of functioning. Strengths and weaknesses of each student are identified and appropriate programs are prescribed for meeting basic requirements, remediation, and enrichment.



These goals will be achieved by instilling a feeling of positive self-worth, and by developing attitudes, values, and behaviors, which will make the child a contributing, productive member of society.