5th Grade Parents please check out Camp Causey & Elective Info!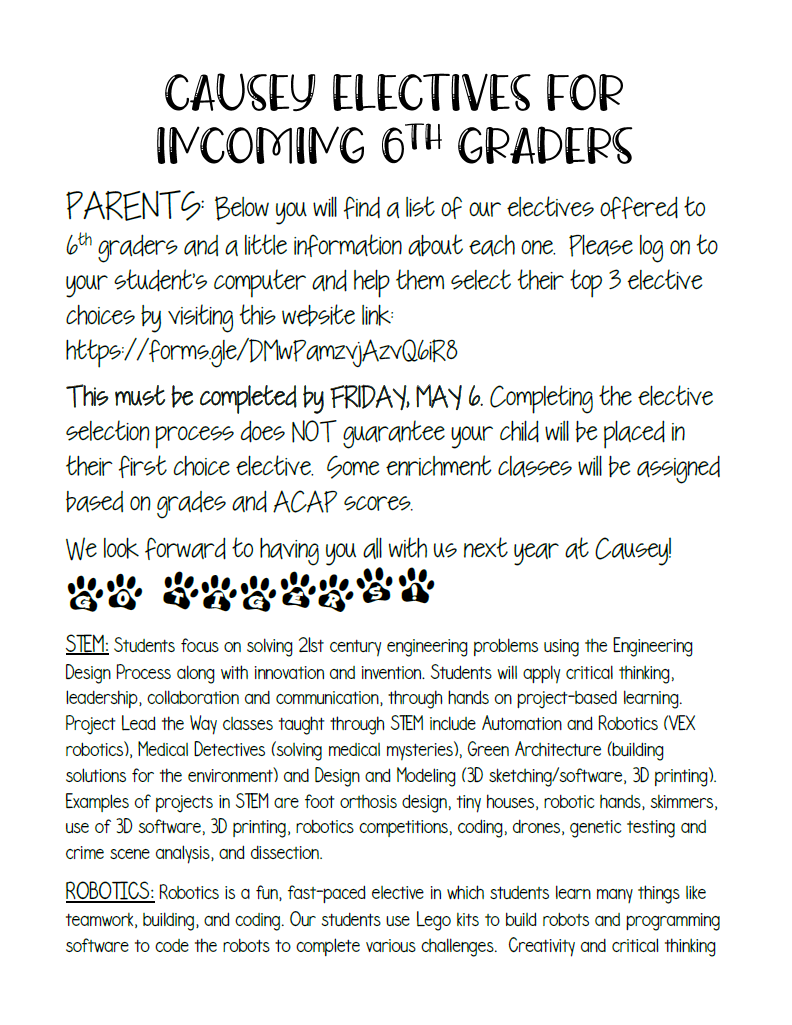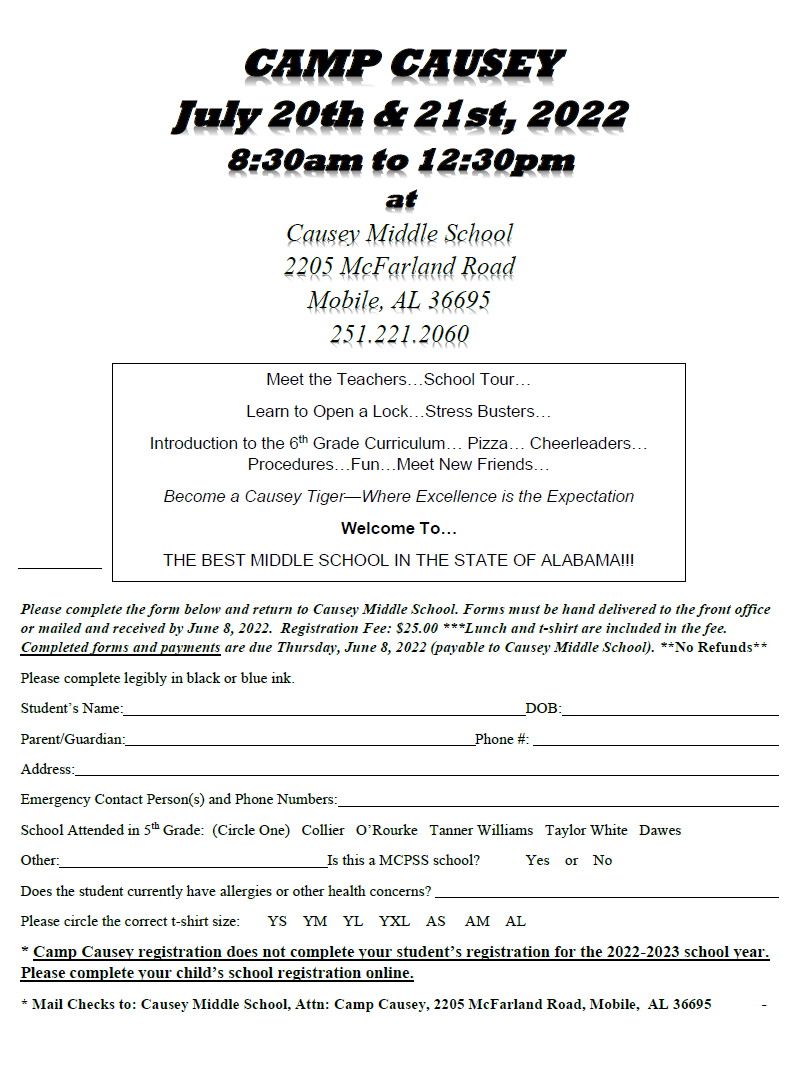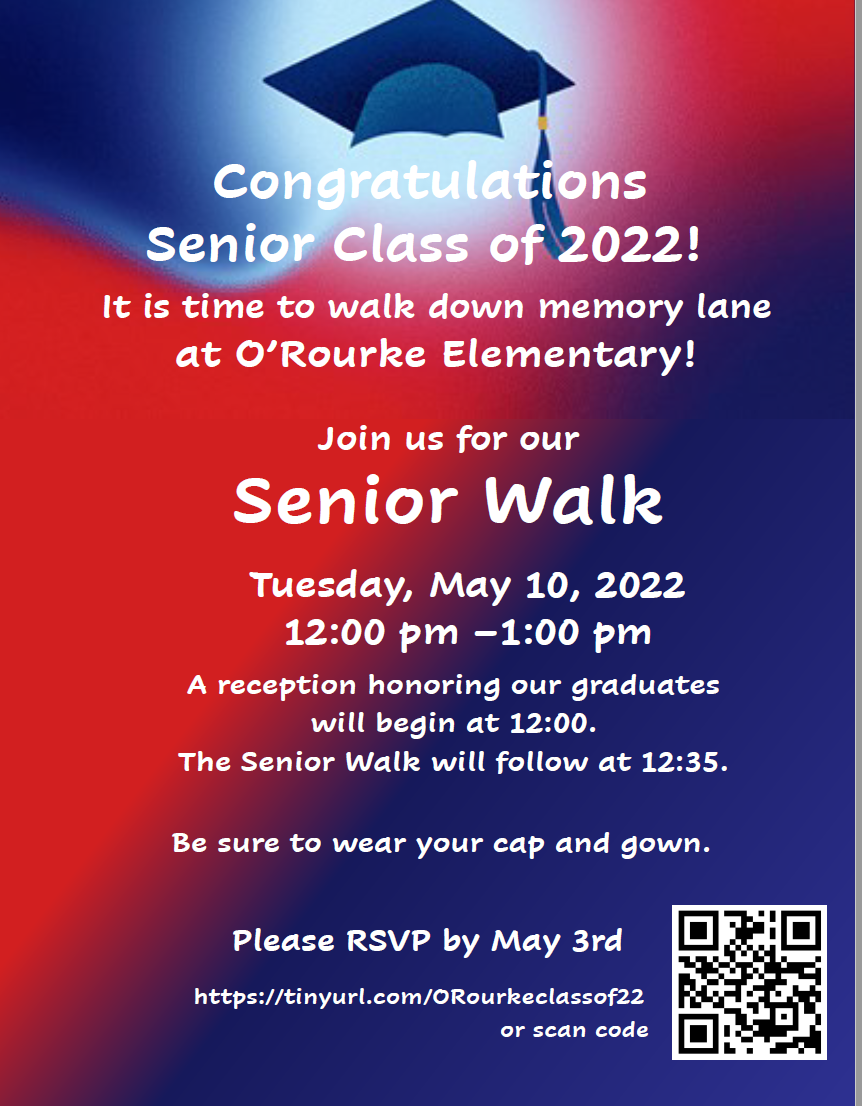 Congratulations to O'Rourke's Teacher Of The Year!
ATTENTION PARENTS
Families with students who received P-EBT benefits previously for the 2020-21 school year
can access the new funds on their existing EBT cards.
Those who are new to the National School Lunch Program will receive cards in the mail within 20 days.
Recipients should keep their cards in case additional benefits are added in the future.

All children enrolled in the National School Lunch Program are automatically eligible for the benefits.
The benefits can be used to purchase SNAP-eligible food items at stores that accept EBT cards.

We are so excited to offer you a variety of t-shirts (long sleeve or short sleeve), sweatshirts and a jacket from CostaPrints.
The link is listed below:
http://orourke.costaprints.com

~Debit and Credit card is accepted
~Items will be shipped to your home
~Any issues or problems need to be addressed with the company at 251-494-0041
~All items purchased can be worn any day of the week
We appreciate Representative Gaston's support
for the O'Rourke Elementary Community!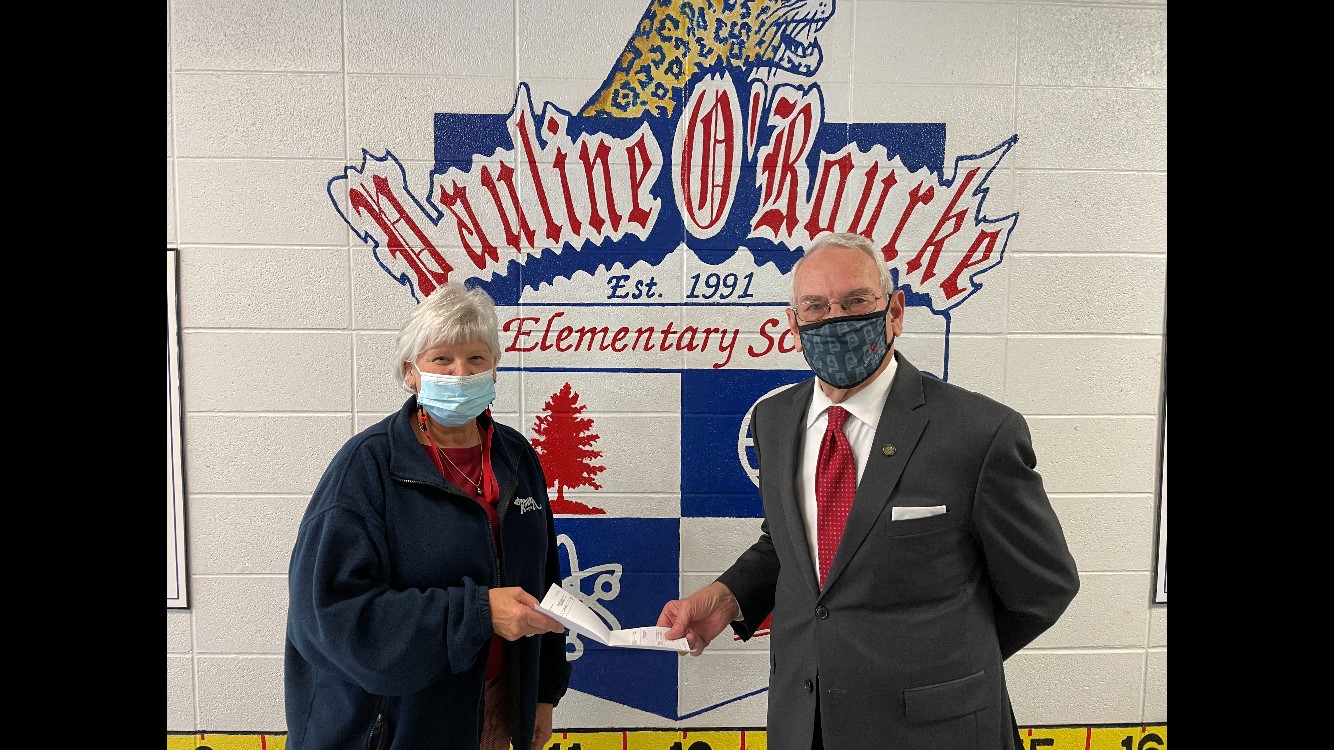 PLEASE SEE BELOW FOR INFORMATION ON ACCESSING GRADES
Please take a moment to review our Parent/Family Engagement information in the documents on the right
We, the faculty and staff of Pauline O'Rourke Elementary School, believe that the educational process is the shared responsibility of the community, parents and teachers.

Each child comes to O'Rourke Elementary as an individual with a unique background. Therefore, we strive to meet each child's academic needs, regardless of the student's present level of functioning. Strengths and weaknesses of each student are identified and appropriate programs are prescribed for meeting basic requirements, remediation, and enrichment.

These goals will be achieved by instilling a feeling of positive self-worth, and by developing attitudes, values, and behaviors, which will make the child a contributing, productive member of society.